The Benefits Omega-3 Fatty Acids Offer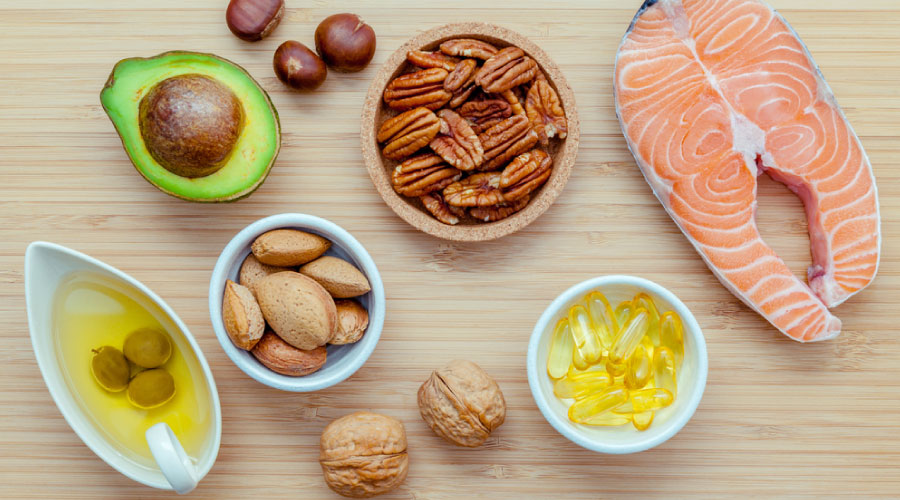 In the past decade, numerous Americans have begun purchasing omega-3 fish oil supplements from brands like Nordic Naturals ProOmega 2000 in Supplement First. These supplements are known to offer various benefits for healthy people and those suffering from heart disease.
Omega-3 fish oil contains DHA and EPA, fatty acids that are essential in preventing and managing heart disease. Let's take a closer look at the benefits these supplements offer and how you can also incorporate these fatty acids into your diet.
Benefits of Omega-3 Fatty Acids
Omega-3 fatty acids can help improve one's health in many ways. Here are what the research and studies show:
Reduce your risk of cardiovascular diseases.
Reduce the risk of death in those with cardiovascular diseases.
Omega-3 fatty acids prevent blood platelets from clumping together, thus reducing the risk of blood clots.
Keeps the lining or the arteries smooth and damage-free. It reduces the risk of thick and hard arteries, keeping plaque from forming within.
Omega-3 fatty acids lower triglyceride levels as it slows the rate they form in your liver. High triglyceride levels can increase the risk of heart disease.
Lessens inflammation. Omega-3s slow the production of substances released during inflammatory responses.
While further research is needed, here is what else Omega-3 fatty acids can do:
Side Effects of Omega-3 Fish Oil
It's recommended to take about 3 grams of fish oil daily in supplement form. We recommend speaking with your doctor first regarding taking supplements and how many omega-3 fatty acids you need daily.
If you take in more, then you may run the risk of bleeding. Here are also some side effects to watch out for:
Fishy taste in the mouth
Fishy breath
Upset stomach
Nausea
Loose stools
Fortunately, these side effects are not severe and not everyone will experience them. But again, it's best to consult with your doctor about the amount of omega-3s. 
Foods Rich in Omega-3s
While it's beneficial to take in omega-3 fatty acids in supplement form from places like Supplement First, it's also best to take in your nutrients from food. That said, these are great sources of omega-3s:
Mackerel
Wild Salmon
Bluefin tuna
Albacore tuna
Freshwater lake whitefish
Bluefish
Halibut
Striped bass
Sea bass
Lake trout
Anchovy
It's best to get fresh fish, but you can also get omega-3 fatty acids from canned tuna, though not as much as freshly caught fish. Do note that some fish species may contain high levels of mercury, so watch how much you eat. About 200 grams of fish weekly is enough, though you can go for a bit more, depending on what your doctor advises.
What if you are allergic to seafood? Don't worry, there are other good sources of omega-3 fatty acids from flaxseeds, chia seeds, walnuts, canola oil, and soy foods. 
Wrapping It Up
We hope this article on the benefits of omega-3 fatty acid supplements helped you out!