How to Choose the Best Medicare Supplement Plan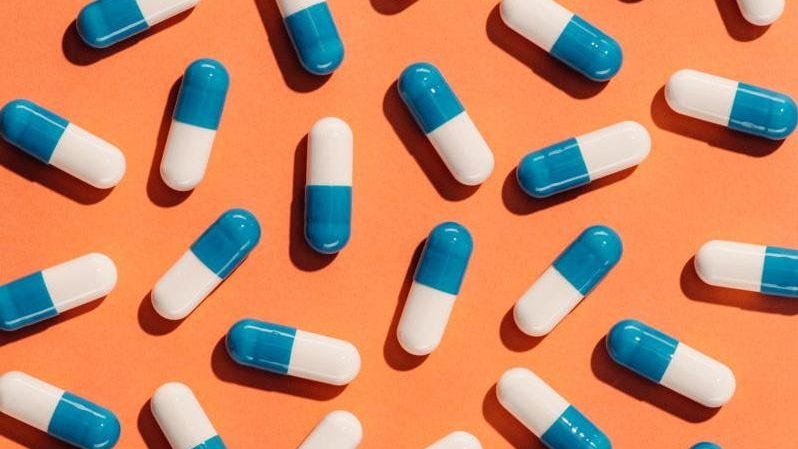 The Medicare enrollment process can be tricky as there are many plan options to consider. One of the more popular plan types is Medicare Supplement (Medigap) plans. These plans can be a good option for you, depending on your budget, preferences, and more. Here's how to choose the best Medicare Supplement plan.
What is a Supplement Plan?
Medicare supplement insurance helps cover the "gaps" in Medicare coverage. Medicare Part A and Part B cover 80% of Medicare-approved services, leaving you with the remaining 20%. However, a Medigap plan will help cover a portion or all the 20%, depending on the plan you choose.
Medigap plans are secondary to Medicare, meaning Medicare will pay first for approved services, and a Medigap plan will pay second.
What are the different Supplement plans?
There are ten different Medigap plans to choose from: there is Plan A, Plan B, Plan C, Plan D, Plan F, Plan G, Plan K, Plan L, Plan M, and Plan N. Each plan offers different amounts of coverage.
However, the benefits for each type of plan are the same no matter which carrier you choose. For example, a Plan K with Blue Cross Blue Shield offers the same benefits as a Plan K with United Healthcare. The only difference would be the price.
Plan F, Plan G, and Plan N are the most popular Medigap plans because they have the most extensive coverage out of all the plans. However, you can only enroll in Plan F if you qualified for Medicare before January 1, 2020.
How much does a Supplement plan cost?
You will pay a monthly premium for a Medigap plan. The exact premium amount depends on zip code, gender, tobacco use, age, and more. With some plans, you will also pay more out-of-pocket expenses in exchange for a lower premium.
Medigap plan premiums also increase either on the plan's anniversary date or at another time during the year every year. These increases are based on three rating methods: community-rated, issue-age-rated, and attained-age-rated. Keep in mind that each type of plan increases based on inflation and other factors as well.
Community-Rated
Community-rated plans charge the same premium for everyone enrolled in that plan in a specific area, no matter your age.
Issue-Age-Rated
With issue-age-rated plans, the premium will increase due to inflation and is based on your age when you enroll in the plan.
Attained-Age-Rated
Attained-age-rated plans increase their premiums based on your current age as well as inflation.
Which Supplement plan should you choose?
The best plan for you depends on your preferences and budget. If you're willing to have a higher premium in exchange for less out-of-pocket costs, then Plan G, Plan N, or Plan F may be good for you. But, if you would like to have a lower premium in exchange for more out-of-pocket costs, a different plan may be a better choice.
It ultimately comes down to your needs, budget, and the plans available to you.
When do you sign up for a Supplement plan?
You can sign up for a Medigap plan during your 6-month Medigap Open Enrollment Period (OEP) when you first enroll in Part B. This window is 6 months from your Part B effective date. You can enroll in any Medigap plan during this time without answering health questions and passing underwriting.
Once your OEP has ended, you will likely have to pass underwriting to be accepted by a plan. This means there is a possibility a plan may reject you.
Exceptions
An example would be if you qualified for Medicare before 65 due to a disability. If you have a disability that allows you to enroll in Medicare before 65, your OEP will start on your Part B effective date. When you turn 65, you will qualify for another OEP that allows you to enroll in a Medigap plan with no underwriting.
Final Thoughts
The right Medigap plan for you will depend on your budget, health needs, and more. You can find which plans are available to you by working with a licensed Medicare agent or contacting insurance carriers directly.