The Increasing Use of Technology in Medical Manufacturing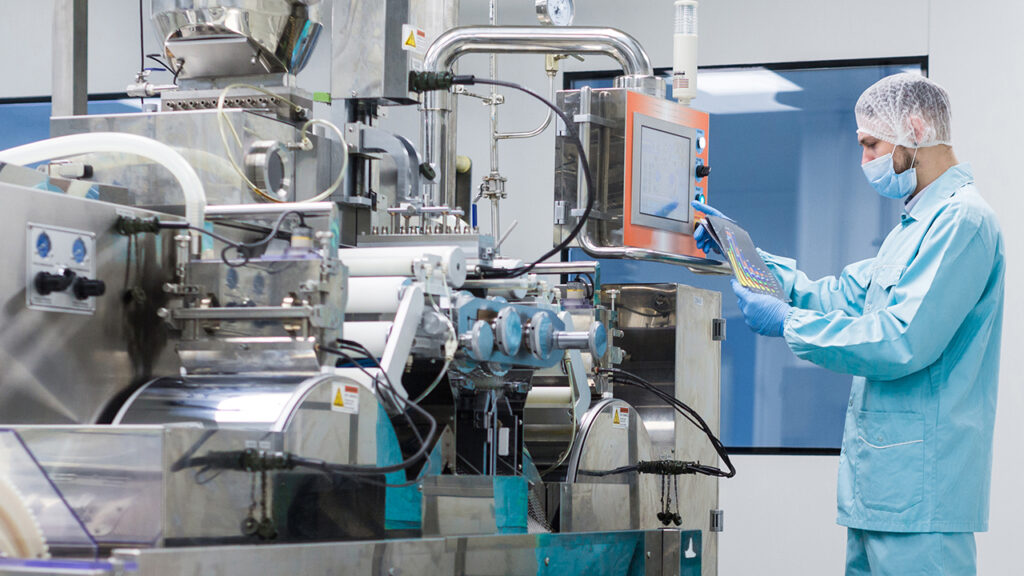 It's evident that professionals in the MedTech field are undergoing a transformation in their approach to product research, development, and design refinement. In addition, there are innovative solutions available for manufacturing that ensure compliance with quality standards, government regulations, and corporate management policies.
Relying on outdated manufacturing processes or prototyping and quality control systems is not a sustainable strategy. In an industry marked by rapid advancements, no medical technology company can thrive by maintaining the status quo. Technology advancements have, without a doubt, played a significant role in the ongoing evolution of pharmaceutical control and medical manufacturing.
New devices are continuously being produced, and existing ones are undergoing enhancements through various modifications. Continue reading to discover more about the current and emerging technology trends making waves in the realm of medical device manufacturing.