Medical Assistant Career: Things That Aspiring Professionals Must Know!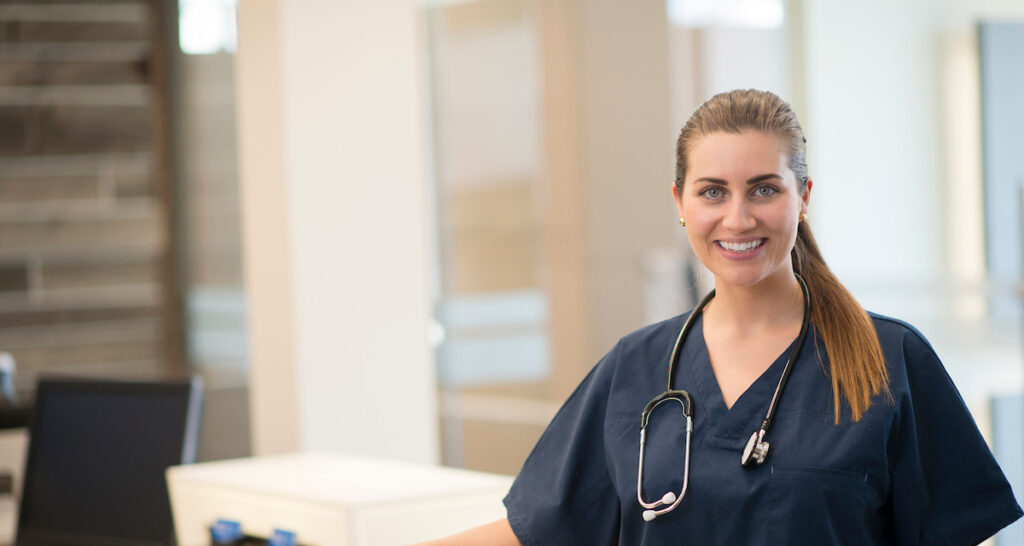 A career in healthcare can be hugely satisfying and rewarding. If you find yourself interested in serving people and working in a sector that is unlikely to be touched by recession, this might be just what you need. Many aspiring healthcare professionals are not interested in earning a bachelor's degree, or studying for 15 years to become a surgeon. However, there are many roles in allied sectors that are as satisfying and the pay is great. One of them is definitely that of a medical assistant.
Medical assistants work various practices, right from urgent care clinics to hospitals and outpatient offices. Their primary role is to handle clinical and admin tasks, and sometimes, they are balancing both. Here's what you must know about the role of a medical assistant.
Curriculum of medical assistant training programs
If you are looking for nationally accredited healthcare program for medical assistants, there are some great schools to choose from. A typical medical assistant program covers aspects like computer literacy, admin skills including front office tasks, and an overview of insurance programs. Also, there is complete training on the anatomy of human body, common disorders, illnesses and diseases. Medical assistants further get trained to measure all vital signs like blood pressure, temperature and pulse, and obtaining electrocardiograms. Course also includes training related to phlebotomy, basic urinalysis, and other common waived laboratory tests. Becoming a medical assistant also requires effective communication skills, which are also a part of the course.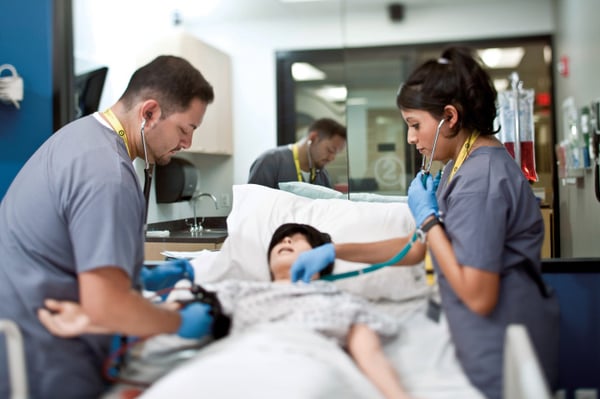 Benefits of the career
There are many reasons why you may want to consider this allied healthcare field over other aspects. Firstly, you can complete your training in a year and start working as a medical assistant almost immediately. If you want, you can pursue your bachelor's degree later too, so your career graph remains flexible. The role of medical assistant is a rewarding one, with pay being great in many states. New York, for instance, pays the top salaries. Experts agree that the demand for trained medical assistants will only increase in years to come.
Selecting a program
Always do your homework before you enroll for a medical assistant program. Select a school that can propel your career in the right direction, and as we mentioned earlier, the course should be nationally accredited. You may want to talk to their experts and counseling teams to know more on why the course is right for you.