Holistic and Integrated Orthopaedic Care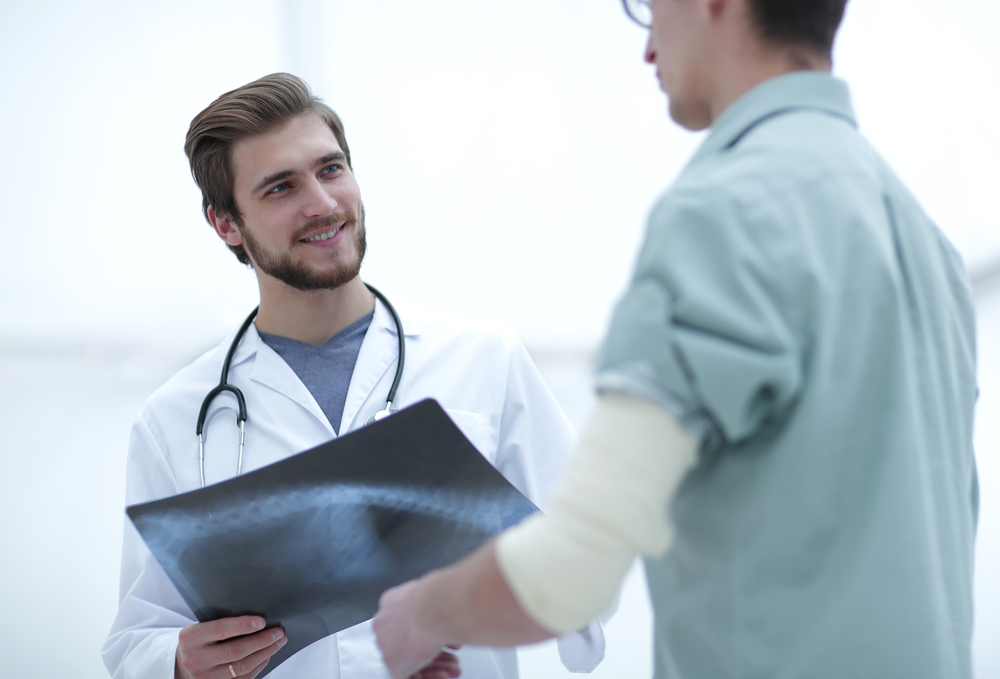 Orthopaedic care addresses sports medicine as well as bone, joint, and muscle disorders. This kind of care is best provided by a skilled multidisciplinary medical team in a state-of-the-art facility with a fully equipped operating theatre. It should incorporate diagnostic examinations and tests, physical therapy, surgery if necessary, and rehabilitation and aftercare.
Some of the conditions addressed by physical therapists, sports medicine specialists, and orthopaedists include sports injuries, birth defects and disabilities, synovitis, osteoarthritis, osteosarcoma, chronic joint pain, tendon pain and inflammation, and suspected fractures.
Diagnosing Orthopaedic and Musculoskeletal Conditions
In addition to physical examinations by skilled and experienced physicians, some of the tools and technologies used to make accurate diagnoses include:
Computed tomography (CT) scans
Magnetic resonance imaging (MRI) scans
Bone densitometry tests
Minimally invasive surgical diagnostics
Therapies and Treatments
A comprehensive orthopaedic care centre should offer both holistic healing and allopathic treatments. It is even better if they can integrate all forms of healing for whole-body health and wellness. Pain and discomfort should be managed both pharmacologically and through physical therapy. Both inpatient and outpatient care should be available, and if surgery is needed, the team should be able to offer recovery and rehabilitative treatments.
Whenever possible, orthopaedic surgery should be minimally invasive. Minimally invasive surgery requires a much smaller surgical opening, which results in a smaller scar. It also reduces blood loss during surgery, reduces postoperative tissue injury, and reduces damage to muscles, tendons, and ligaments. Minimally invasive surgery also requires a shorter hospital stay, which means that there is less chance of any sort of nosocomial infections.
A skilled surgeon in a well-equipped facility should be able to perform total knee arthroplasty in a minimally invasive manner. This is one of the most common orthopaedic surgical procedures, and patients benefit from minimally invasive surgery.
Other surgical procedures that a comprehensive orthopaedic care centre should be able to provide include:
Total knee replacement
Total hip arthroplasty and total knee arthroplasty (minimally invasive or traditional)
Spine surgery
Discectomy surgery
Scoliosis surgery
Bone fracture repair and orthopaedic trauma care
Laparoscopic surgery on knees and shoulders
Microsurgery for hand, finger, or toe deformities
Tendon and nerve repair surgery
Of course, the orthopaedic care centre should also be able to provide nonsurgical treatments for musculoskeletal conditions and diseases. This includes treatment for chronic joint pain and inflammation, chronic back pain, calf and foot pain, tendon pain and inflammation, osteoporosis, and osteosarcoma. A multidisciplinary medical team will work to decrease pain and increase range of motion for all patients.