Preoperative Planning Gets Smarter Thanks to Software and VR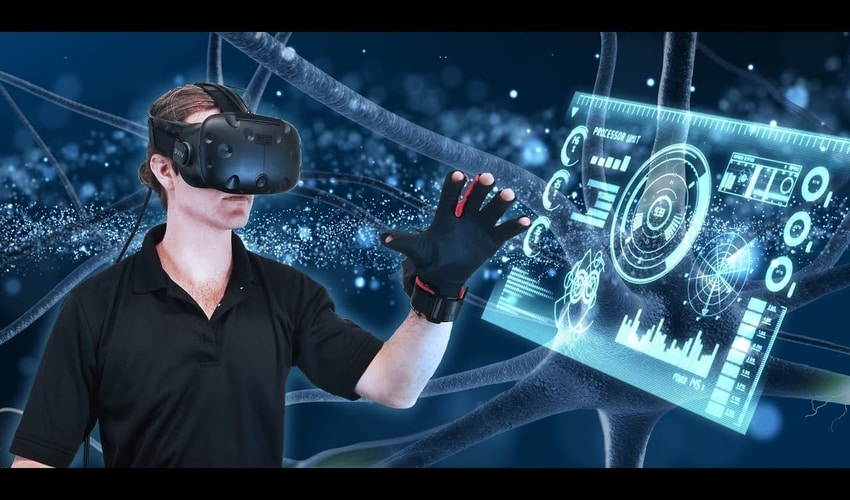 Everything in our lives is touched by technology, from the way we communicate to the way we take care of our health. In the medical field, this technology is especially important, as it helps medical professionals make decisions and plan surgeries with precision and accuracy. With the emergence of software and virtual reality (VR) technology, preoperative assessment and planning are becoming smarter and more efficient, allowing doctors to make better-informed decisions and provide better patient care.
Using AI to Create 3D Models
Preoperative planning has traditionally relied on a series of 2D scans such as X-rays and CT scans to create a 3D model of the patient's anatomy. However, with the advent of artificial intelligence (AI) and machine learning, it is now possible to generate a 3D model of the patient's anatomy directly from the scans. AI-generated 3D models offer a more accurate representation of the patient's anatomy, allowing for more precise preoperative planning.
With those models, surgeons can get a comprehensive view of their operation and more accurately visualize their angle of approach, steps, and other considerations. AI-generated 3D models also reduce the time and cost of preoperative planning, as they can be generated in a fraction of the time of traditional models.
Virtual Reality for Preoperative Assessment
VR technology is also being used in preoperative planning. By using a VR headset, doctors can step into a 3D representation of the patient's anatomy and practice their approach before the surgery even begins. This allows them to become familiar with the anatomy, visualize their approach, and identify any potential obstacles. VR also allows doctors to interact with the 3D model and manipulate it to better understand the anatomy and plan their approach.
More Accurate Models
In addition to AI-generated 3D models and VR technology, preoperative planning is also being enhanced by more accurate models. By utilizing advanced imaging techniques such as MRI, doctors can get a more detailed view of the patient's anatomy, allowing for more accurate preoperative planning.
A Trial Run of the Surgery
In some cases, preoperative planning is further enhanced by simulating the surgery in a virtual environment. This allows doctors to practice the surgery and identify any potential issues before the actual procedure begins. This "trial run" can help doctors identify any potential risks and plan for them in advance, making for a safer and more successful surgery.
Revolutionize the Preoperative Assessment With VR Software Today
Surgeons who haven't tried preoperative planning with VR and AI software yet are missing out on a great opportunity to make more informed decisions and provide better patient care. With the help of AI-generated 3D models, virtual reality, and more accurate models, preoperative assessment can be revolutionized and make surgeries safer and more successful. Try it today!